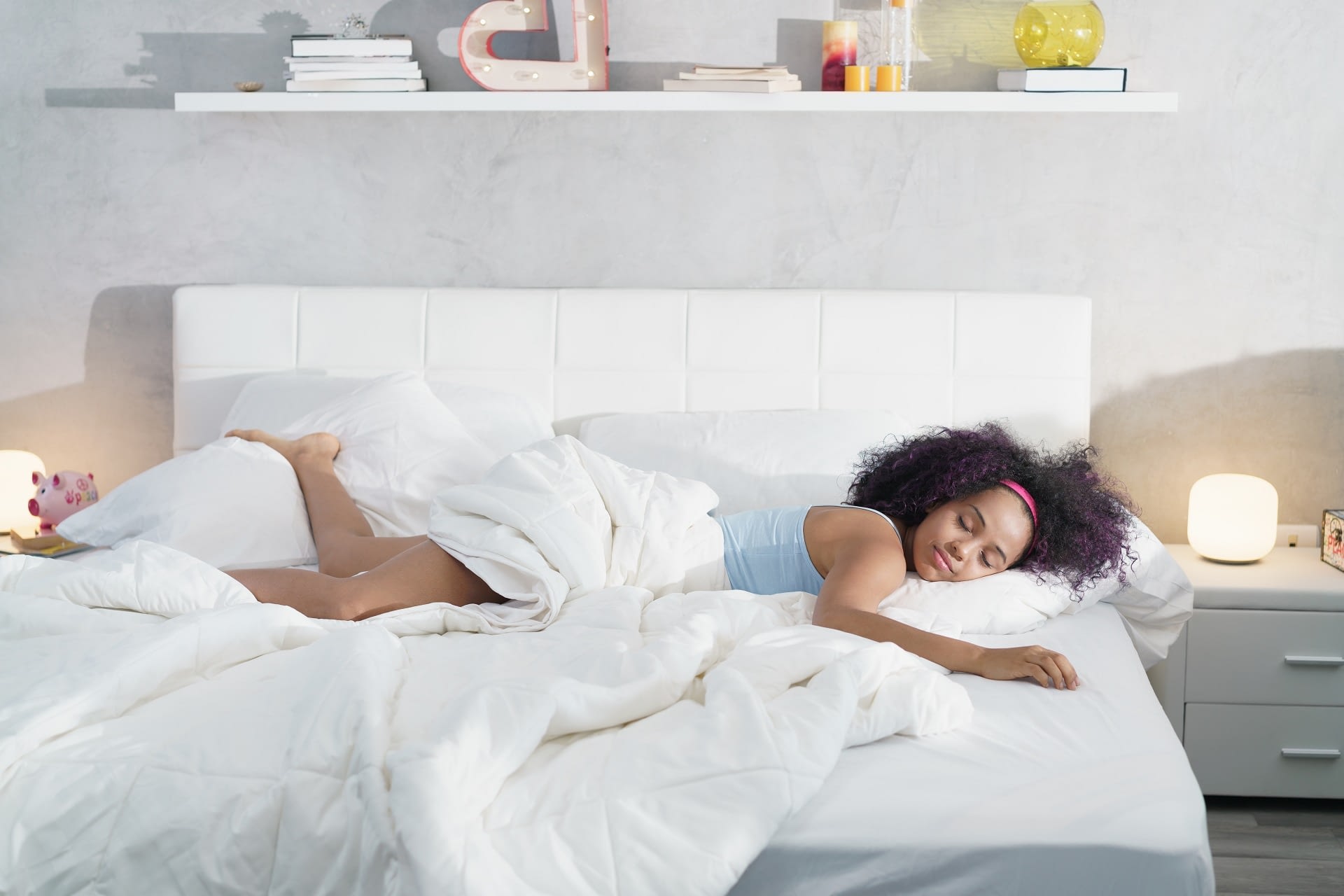 During the day, the human spine is under a lot of stress, therefore a full night rest and relaxation of tired back muscles are extremely important for health and well-being in the morning. High-quality anatomical mattresses made of modern materials perfectly cope with these tasks, but only if you have chosen a model with a rigidity that is perfect for you.
It's not a problem to buy an orthopedic mattress nowadays. It is not that easy to choose it correctly, to understand the main criteria, as well as select materials. First of all, you should pay attention to the stiffness of the product. It depends on the filler, the presence or absence of the spring unit. Latex is the softest material, while coconut coir is the hardest one. Springs make the mattress resilient. Accordingly, spring models are not very rigid.
The rigidity of the mattress is selected individually, taking your age, physique, lifestyle, spine problems into account. And only having decided on these parameters, it's time to start searching for a specific model which puffy mattress reviews will help you with.
To find out more about this article please visit:   https://scoopempire.com/its-all-in-the-mattress-how-to-get-a-good-nights-sleep/
Resources:   https://scoopempire.com/